Be an "Everyday Hero"
to a child and family
Be an "Everyday Hero"
to a child and family
Be an "Everyday Hero" to a child and family when you volunteer at Children's Harbor! We're grateful for our volunteers' willingness to share their time, talent, and special gifts with us.
It has been said that volunteers are not paid – not because they are worthless, but because they are priceless. We know ours are. Above all, we know from experience that volunteers help make a difference in the lives of children and families we serve. We consider Children's Harbor volunteers our partners.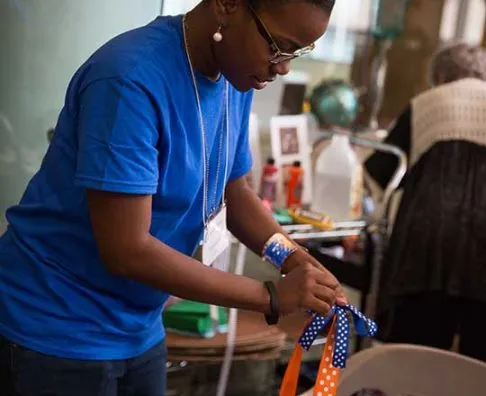 The Harbor Family Center at Children's of Alabama

If you would like to contact The Harbor Family Center at Children's of Alabama in Birmingham, please email Cristal Cummings or call (205) 638-6602.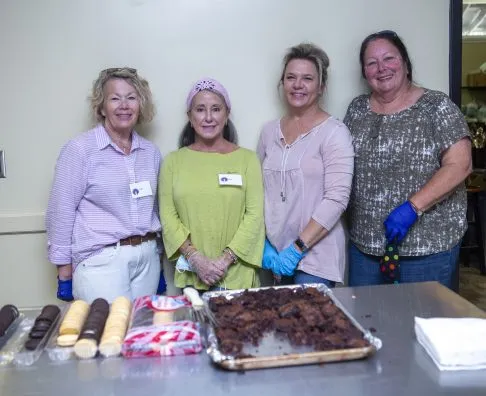 Children's Harbor at Lake Martin

For all volunteer inquiries at Lake Martin, please contact Taylor Shelley by email or phone at (334) 857-2037.
Become a Harbor Helper at Camp!
Harbor Helpers will support our mission partners by assisting with a variety of tasks, many of which take place behind the scenes but are logistically vital to camp running smoothly. They will also help in the day-to-day activities at a camp. By serving as a Harbor Helper, you will allow groups to focus on all the special details that make their camp magic come to life and give the children and families served memories to last a lifetime!
A few tasks include:
Set up camp
Kitchen prep
Serve meals
Loading and unloading boats
Break down camp
Lake Martin Grounds
Pine cone pickup
Weed eating
Cleaning playground equipment
Blowing off areas
Washing windows
Roadside trash pickup
Laundry folding
Pressure washing
Lake Martin Office
Scanning
Thursdays – church bulletin
Organizing event room
Large mailouts – stuffing envelopes, sealing, stamping
Boating for Camps on Lake Martin
Boating Volunteer Requirements
Minimum age of 21
Must have boating license and insurance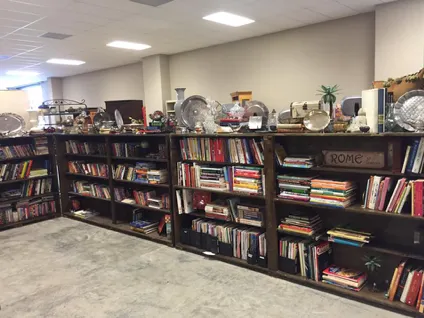 Thrift Store at Lake Martin

Contact Roger Pearson by email or phone at (334) 857-2008.
Sorting
Cleaning items that are donated
Hanging clothes
Men needed Saturdays to help in store
Baggers needed on Fridays and Saturdays
Thank you for your interest in volunteering at Children's Harbor. As a volunteer, you will have the opportunity to support patients, families and staff through various roles and assignments. Please take a few minutes to fill out this form and tell us how you'd like to volunteer. The appropriate Children's Harbor representative will contact you based on your responses.