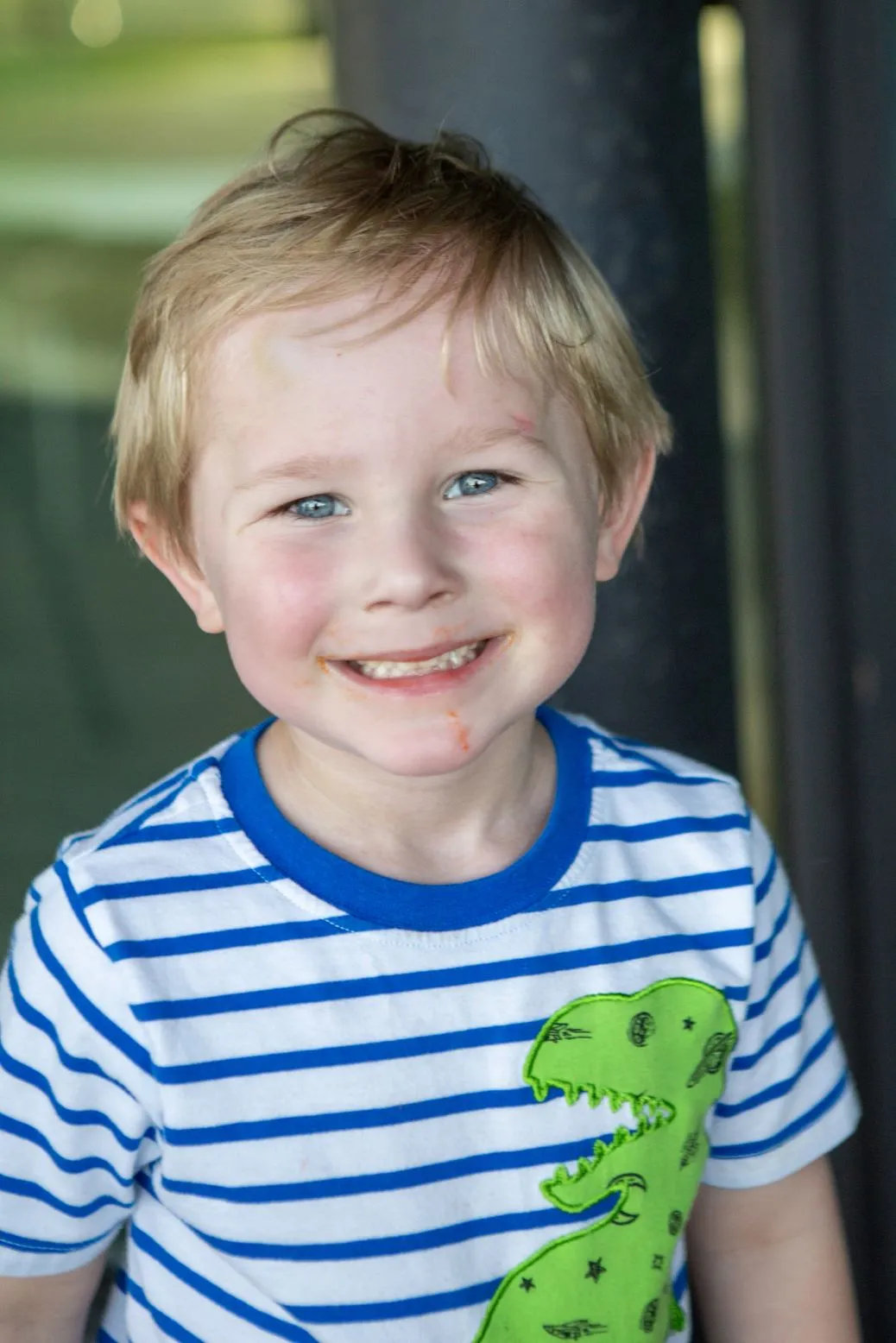 It is not often that the Donnell family gets to unwind and take a vacation, so Spring Break at the Lake was something Luke and his parents looked forward to for months.
Luke Donnell was diagnosed with the lifelong degenerative disease cystic fibrosis (CF) at two weeks old. With the help of various medical professionals, Luke's parents worked together to learn how to manage Luke's CF daily. This past March, Luke, and his parents packed up their car with all his medications, inhalers, nebulizer treatments, and more and headed to Lake Martin!
"It's a different battle every day with CF, but Spring Break at the Lake gave us a peaceful weekend to let go and disconnect from all the chaos."
– Allison Donnell, Luke's mom.
Luke's favorite activities from the weekend were playing mini golf and doing arts and crafts, where he made a bracelet that he still has and wears today. He also enjoyed hiking with his family, roasting smores at night, and learning to play beach volleyball and basketball. Each morning they sat on the porch of their cabin and did Luke's breathing treatment while eating breakfast and getting to watch the morning sun over the lake.
As Luke got older, he started questioning why he had to take medication and do treatments while others didn't.  Allison shared a memorable moment of Luke from camp on his first night at dinner. It was time for him to take his medicine when he looked around the room and, for the first time, saw a room full of kids taking medication just like he was doing.
"At camp, Luke got to meet other kids who take medicine and do specialized treatments like he does. It normalized the experience for him and showed him he wasn't the only one."