Our Rental Facilities
Rental Venues on Lake Martin
A popular destination.
For a good reason.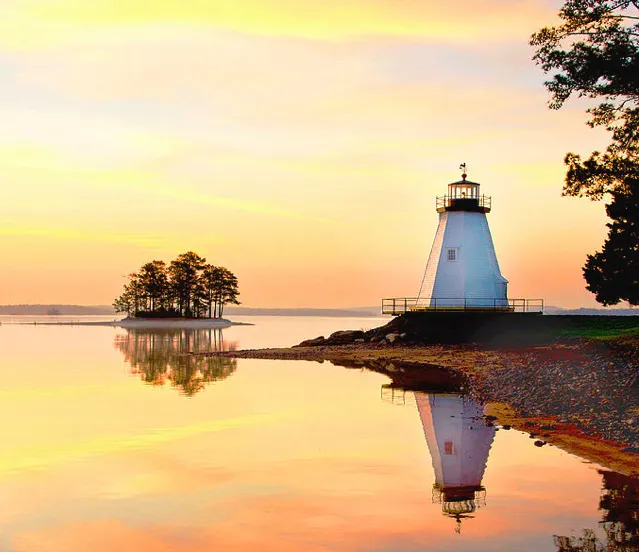 A popular destination.
For a good reason.
Children's Harbor on Lake Martin is a popular host to retreats, meetings, reunions and other group functions. Proceeds from the rentals of our facilities support our mission of serving seriously ill children and their families.
If you are interested in renting a venue at Children's Harbor:
Request Information
Is your organization looking to host a camp for seriously ill children?
Our Beautiful Venues
Scenic Lake Martin views in Alexander City, Alabama.
Select a venue to learn more.
""To me, Smile-A-Mile is a place where I feel connected to these amazing people without remembering I had cancer... My best memories come from the Galley where we ate and sang and had the times of our lives. From water balloon fights to shaving cream wars, to hanging by the pool, I will always remember my time at camp as the best times of my life!""
Life Changing Illness Camps
Children's Harbor at Lake Martin is happy to be a partner and sponsor for organizations that host 30+ illness-related camps each year.
Each camp is designed around the needs and abilities of the children and families they host, providing a place to rest, reconnect and reenergize each other in safe indoor and outdoor environments.
We currently partner with more than 20 organizations from all over – representing a wide variety of illnesses and diagnoses each year. If our facility meets your needs and you'd like more information, email Jackson Lilly or call (334) 857-2030. We would enjoy the opportunity of learning more about your organization and discovering if Children's Harbor can assist you in furthering your mission of serving children and their families.
Church Retreats & Events
It's what hundreds of church groups, including men's retreats, women's retreats and youth retreats, have found to be true as our guests. Indoor venues and outdoor activities come together to let walls fall, spirits swell and renewed healing and happiness happen.
Corporate Meetings & Events
Private cabins, abundant meeting rooms and furnished conference centers, all tucked into a natural environment with lake views, creates an incredible backdrop for successful meetings and retreats to happen.
Club & Group Meetings
Clubs and groups find Children's Harbor on Lake Martin a great place to come together time and time again – partially because of the comfortable and well-equipped facilities ready to accommodate groups of almost any size.
College & University Retreats
For most any-sized college group, our campus and facilities are designed and well-equipped for retreats. From semi-private sleeping in rooms and cabins to bunked sleeping quads, as well as kitchens and places to dine and meet, we believe your retreat will be wildly successful with us.
Family Reunions
Children's Harbor enjoys the honor of providing such a place and environment where families can come together for a moment in time to create lifetime bonds and unforgettable memories.
Birthday and Anniversary Parties
Celebrate a memorable, fun-filled birthday or anniversary on the shores of Lake Martin. Equipped to handle nearly any sized birthday celebration – indoors or out – and from self-catered parties to access of one of our kitchens, your next party will be just the way you dreamed it could be.