When a child becomes seriously ill, the entire family has to navigate uncharted waters — filled with physical, emotional, relational and financial challenges. To help find balance, we provide free, confidential, counseling and support services to children and their families.
Focusing on the children and families of the Benjamin Russell Hospital for Children, we stand with children, parents, siblings and their extended family to help them navigate the sea of emotions that are normal when facing this type of health-related adversity.
Some common feelings families often experience include
isolation
strained relationships
low self-esteem
loss and bereavement
depression
anxiety
anger
jealousy
fear
SETTINGS
At Children's Harbor Family Center we offer a safe space for bonding, growth, and healing. Every individual and family has unique needs. We understand this and provide multiple settings to accommodate individual needs and preferences.
Our counseling services can be held in a private office at the Children's Harbor Family Center which is connected to the Benjamin Russell Hospital for Children, inside the patient's hospital room, outpatient clinic, community or other setting. We meet individuals and families in a space that is most suitable to bring about positive change.
You will always be treated with respect, compassion and kindness.
TYPE OF SERVICES
Our team of licensed professionals are trained to work with a wide variety of individual and relational concerns.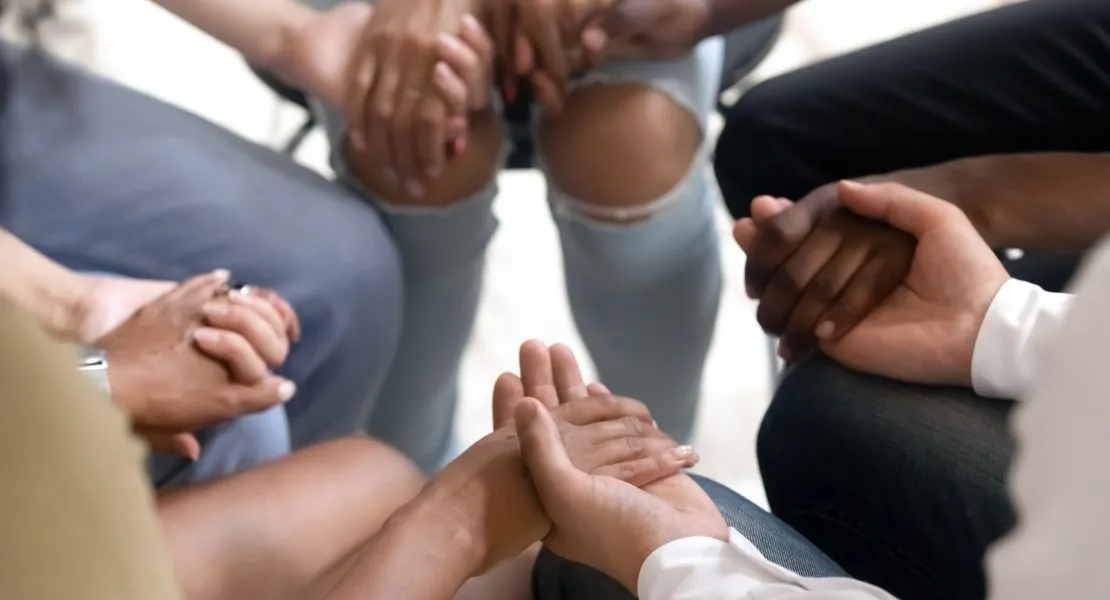 Confidentiality
No matter the setting, our team upholds the highest standards and ethics in regards to your confidentiality and the privacy.
Get Connected
There are several ways to get connected to us. You may be referred by a physician, a medical team member, or a family member
Call (205) 638-5229 or come by the Children's Harbor Family Center. We're located inside Children's of Alabama Benjamin Russell Hospital for Children on 2nd Floor (Main Street) at 1600 6 Avenue South Suite 200.
Hours of Operation
Monday through Friday – 8:30a.m. – 5:00p.m.
(after-hours appointments can be arranged, based on need.)