THE HARBOR FAMILY CENTER
The Harbor Family Center is a relaxed and welcoming place to visit during your time at the hospital. The center provides opportunities for fun for children and adults alike while offering the comforts of home for the family to enjoy.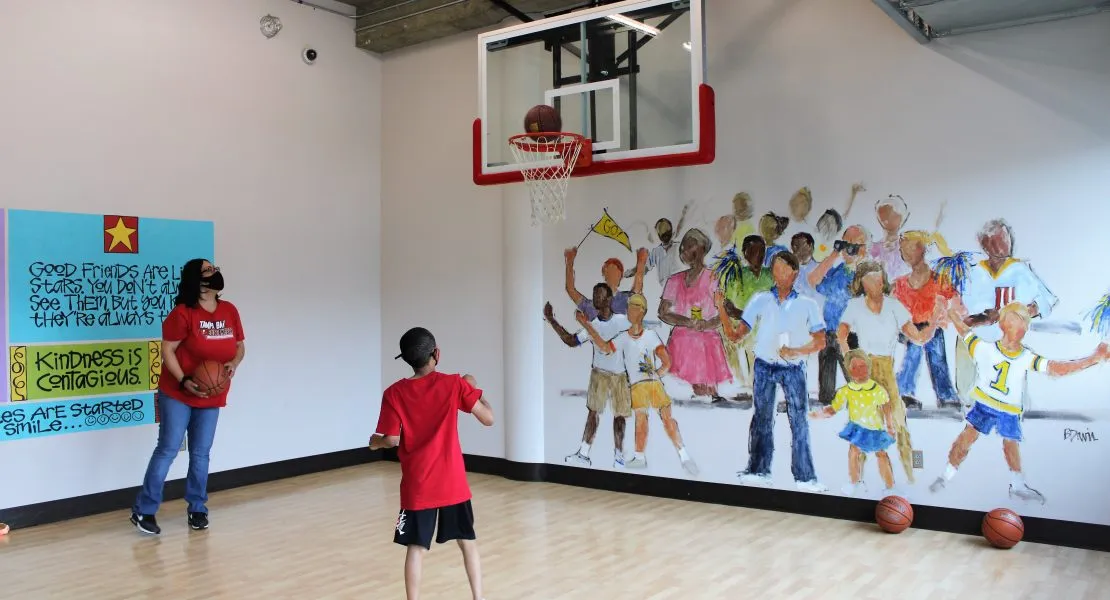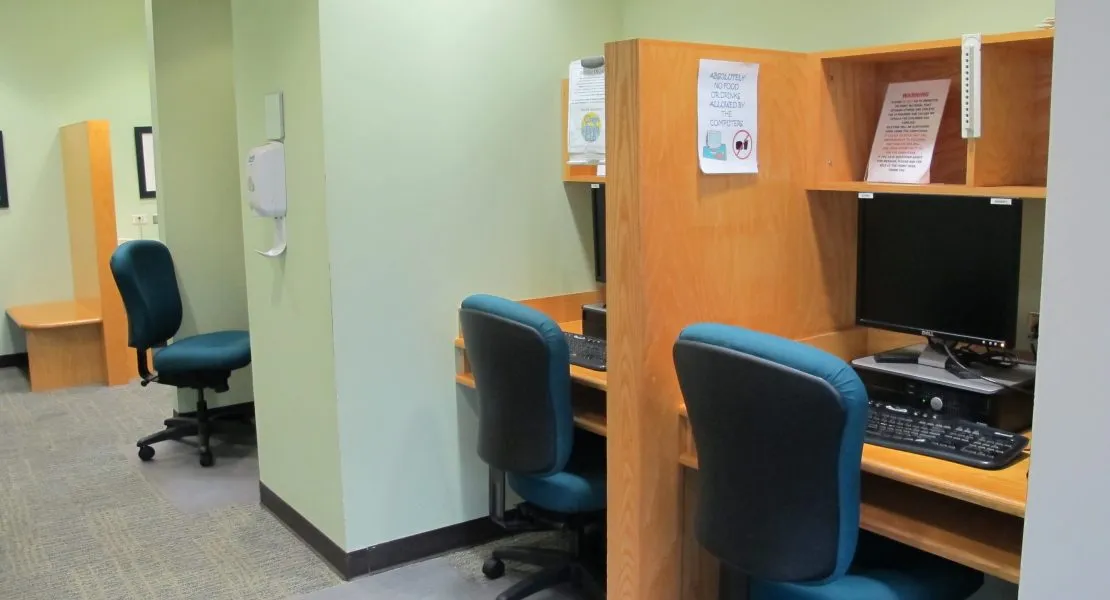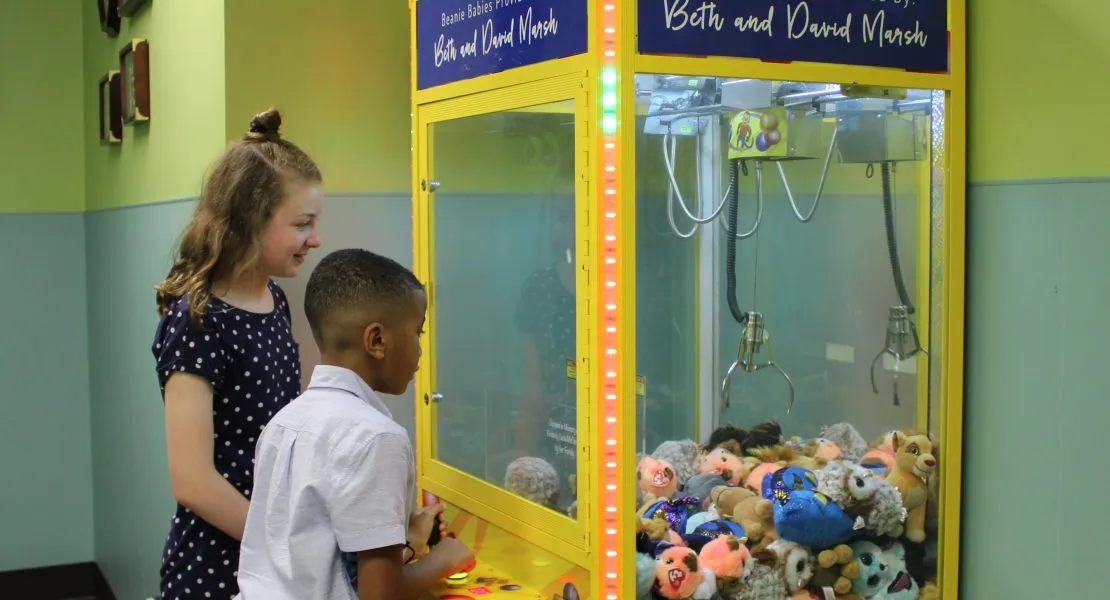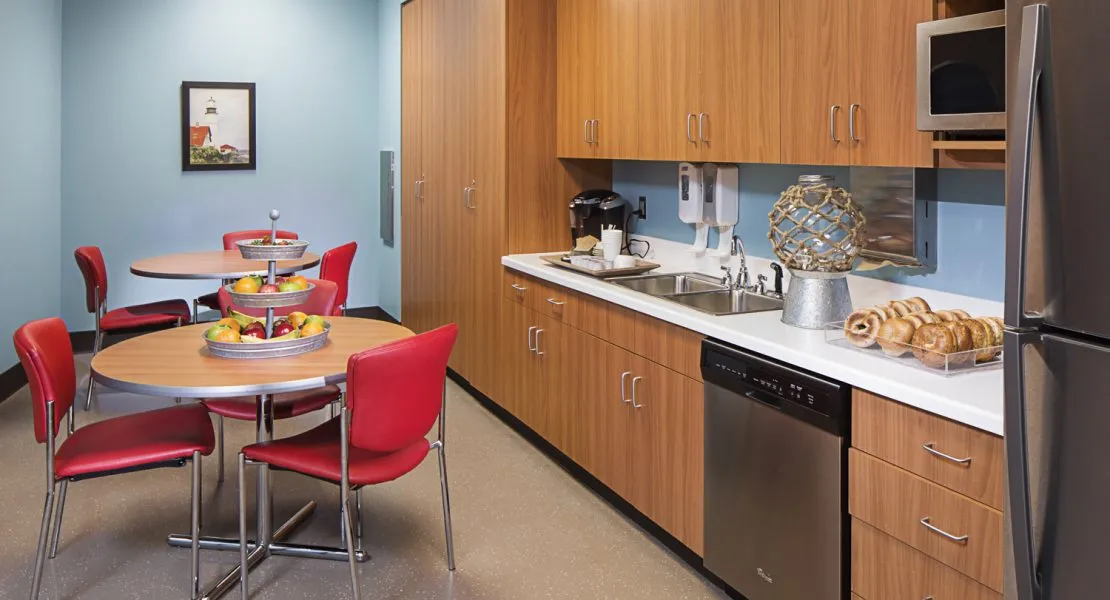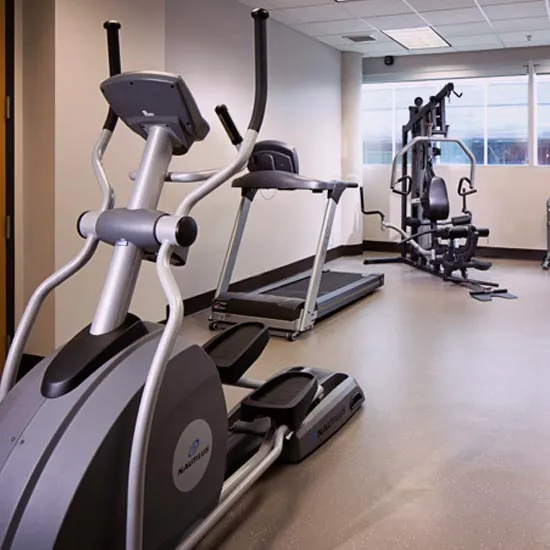 Laundry
When you live far away from hospital, some of the simple things we take for granted become more challenging — like washing and drying clothes. The Harbor Family Center has several self-service washers and dryers available free to patients and their families.