Children's Harbor at Lake Martin is thrilled to be a partner and sponsor to so many amazing organizations. For our partner organizations, the Children's Harbor campus on Lake Martin in Alexander City offers a setting for patients and their families to share their experiences and reconnect, often outdoors, in a safe environment for children with health challenges.
Do you know of an organization or illness population that would benefit from our donated facilities? Email us or call (334) 857-2133.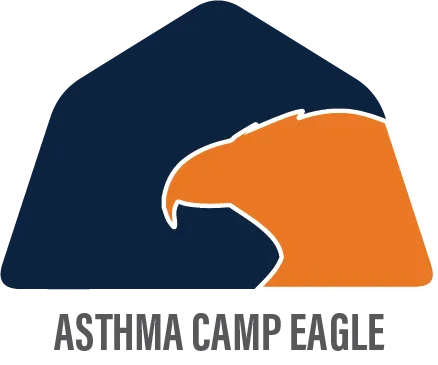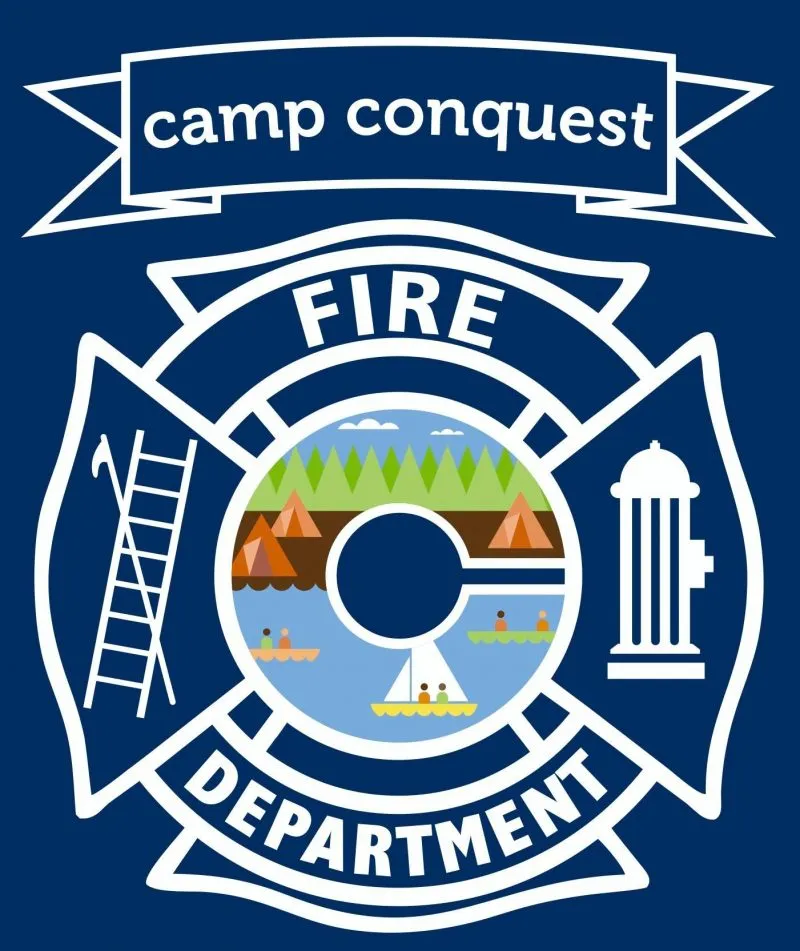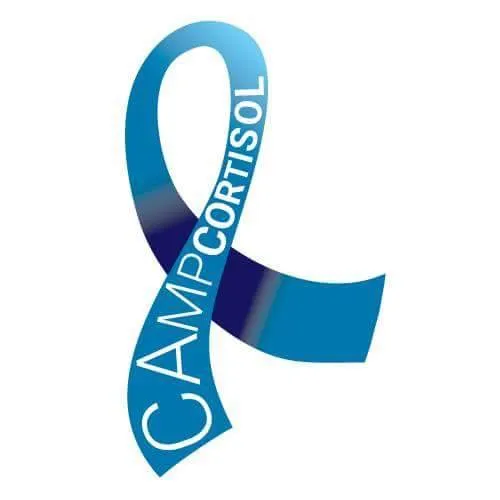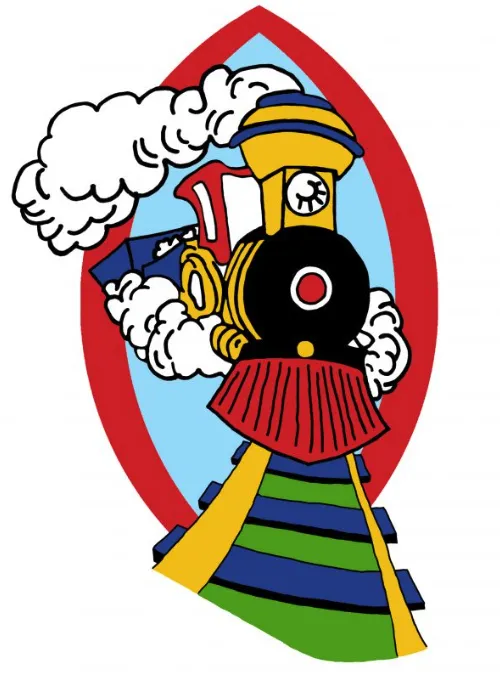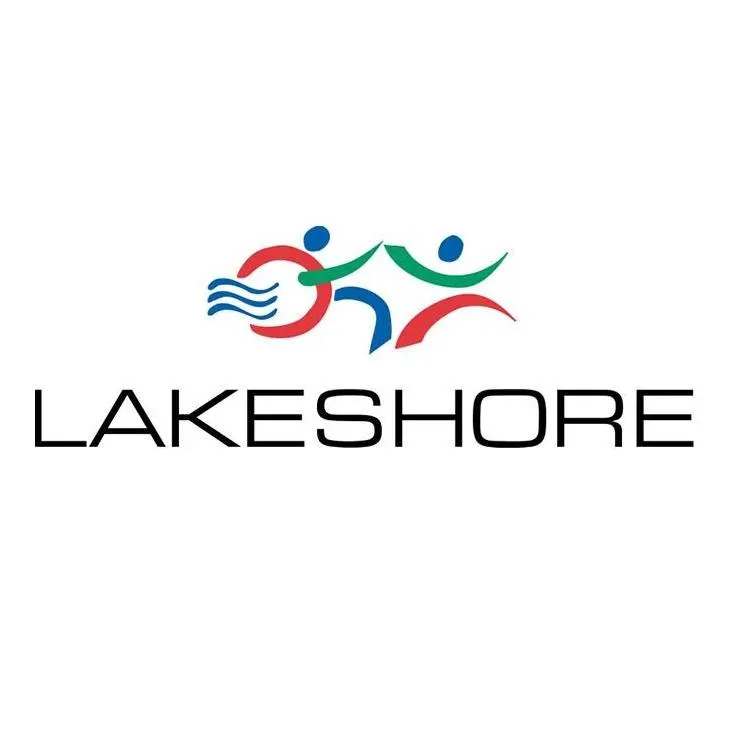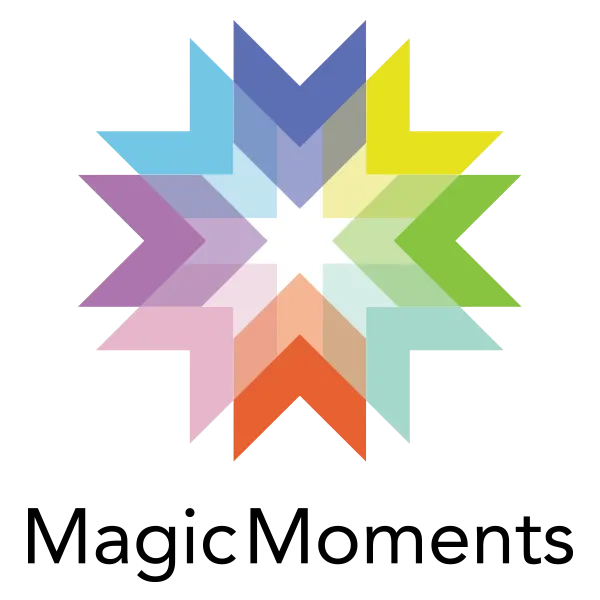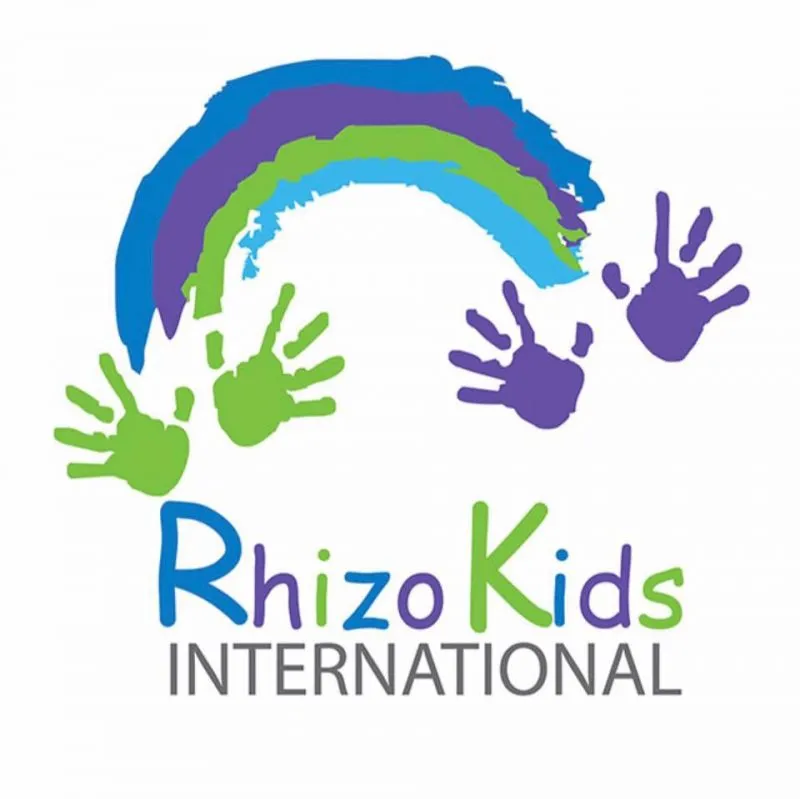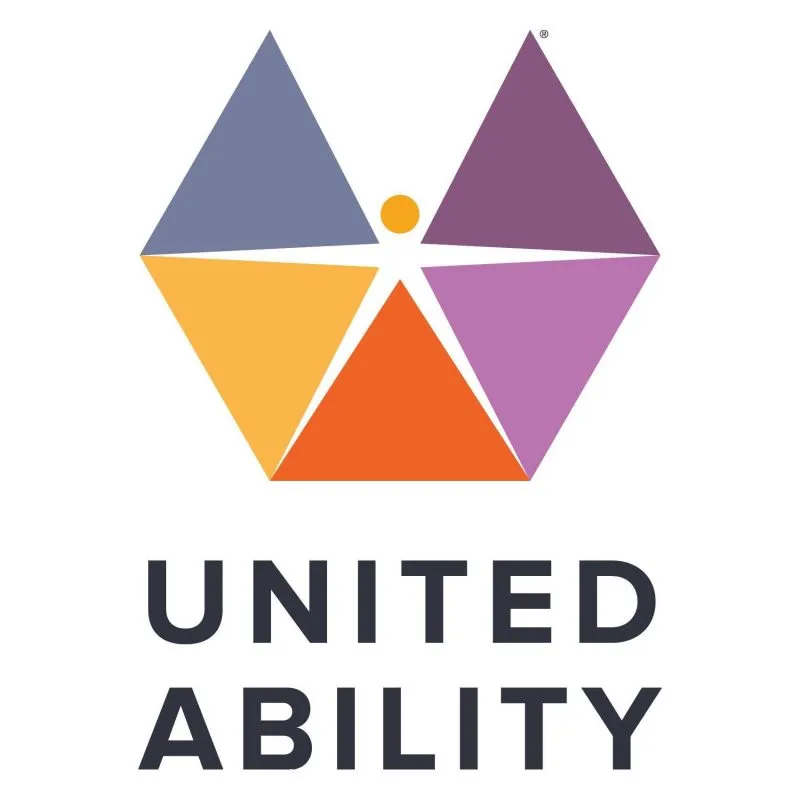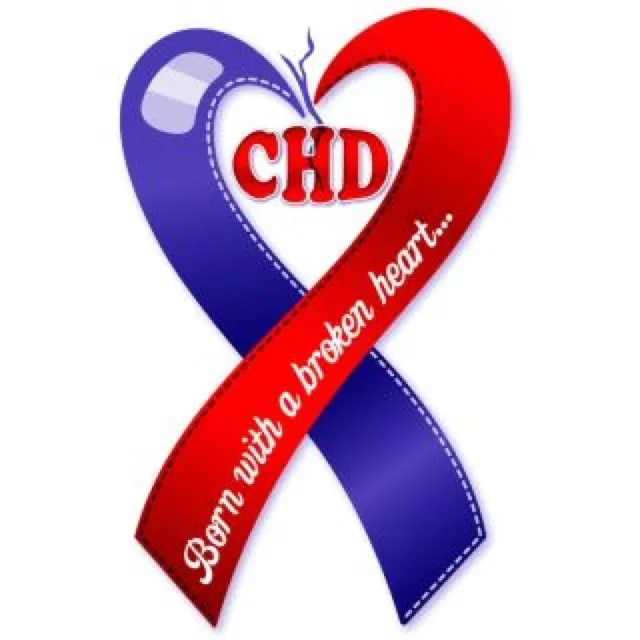 COMMUNITY PARTNERS
In addition to our medical camps, Children's Harbor is proud to partner with community non-profits who also have a similar mission of serving children. We support the partner organizations below by providing the use of our facilities at significantly reduced rates.